FREE REPORT: How to Pick the Right Agent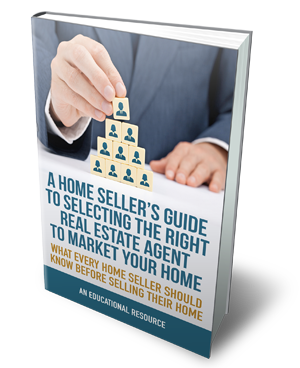 The Ultimate Home Seller's Guide to Selecting the Right Real Estate Agent to Market Your Home
The 4 P's of marketing your home. Do you know them?
How can you make your home more attractive to buyers?
What should you expect from your agent?
Should you re-list with your past agent?
What should you look for in terms of unique marketing?
If you're unhappy, can you escape your listing contract?
Can you list with more than one agent?
As a home seller, it's easy to get overwhelmed with a million-and-one things you have to think about. Inside, you'll find everything you need to know to sell your home. Our informative report ANSWERS the critical questions that YOU must ask prospective agents. It gives insider advice on how to find the right agent to market your home, FREE.
You'll also get our AWESOME monthly e-newsletter FREE with timely tips on marketing your home and making it BEAUTIFUL. Enter your contact info below, and in the comments tell us if you're more interested in buying or selling: